CapitaLand Investment Limited
Annual Report 2021
About Our Annual Report
Our Annual Report 2021 cover page features the letters "C" and "O" intersecting to form an interlocked design, where the "C" stands for CapitaLand and the "O" stands for ONE. Together, they represent the ONE CapitaLand ecosystem, and symbolise how the respective REITs, business trusts and businesses that are part of CapitaLand Investment Group benefit from cross-platform synergies and complementary strengths; and are united and committed to the same shared purpose of Enriching Lives, Building Communities and Growing Sustainably.
Our Global Presence
CLI's core markets include Singapore, China and India. But our boots on the ground extend far beyond that, to over 200 cities in more than 30 countries across Asia-Pacific, Europe, and the USA. Our real estate investment and management expertise has helped us build up a diversified portfolio of recognisable brands, assets and operating platforms — from retail, office and lodging properties to new economy assets such as business parks, industrial, logistics and data centres.
"The CLI team will continue to make large strides forward across our fund management, lodging management and real estate investments, staying steadfast to our commitment to be a trusted partner as we build a sustainable and successful leading global REIM delivering high quality returns."
Mr Lee Chee Koon
Group Chief Executive Officer
FY 2021 Financial Highlights
Sustainable Group Returns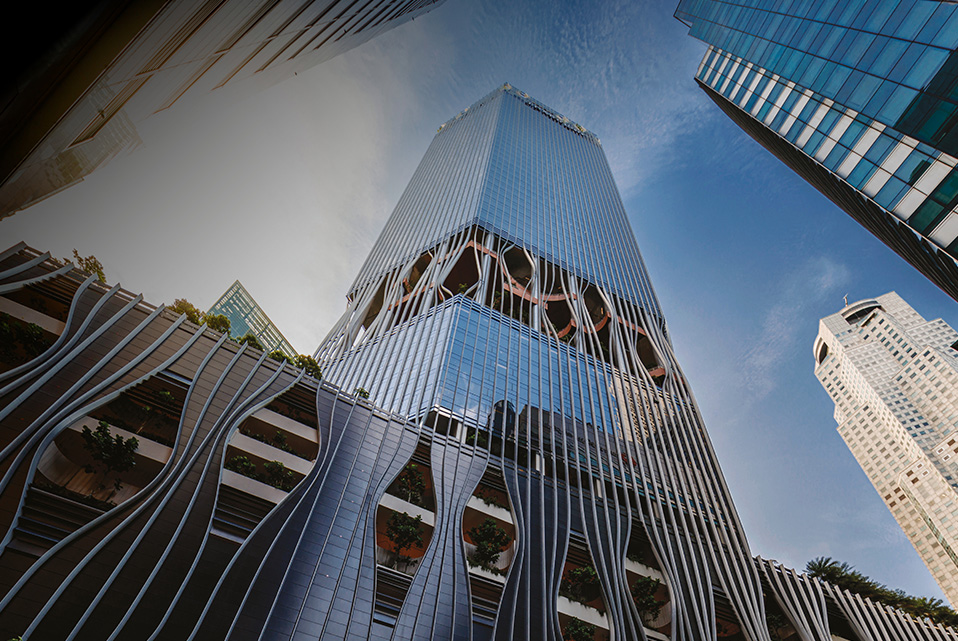 FY 2021 Financial Highlights
Fee Income-related Business (FRB)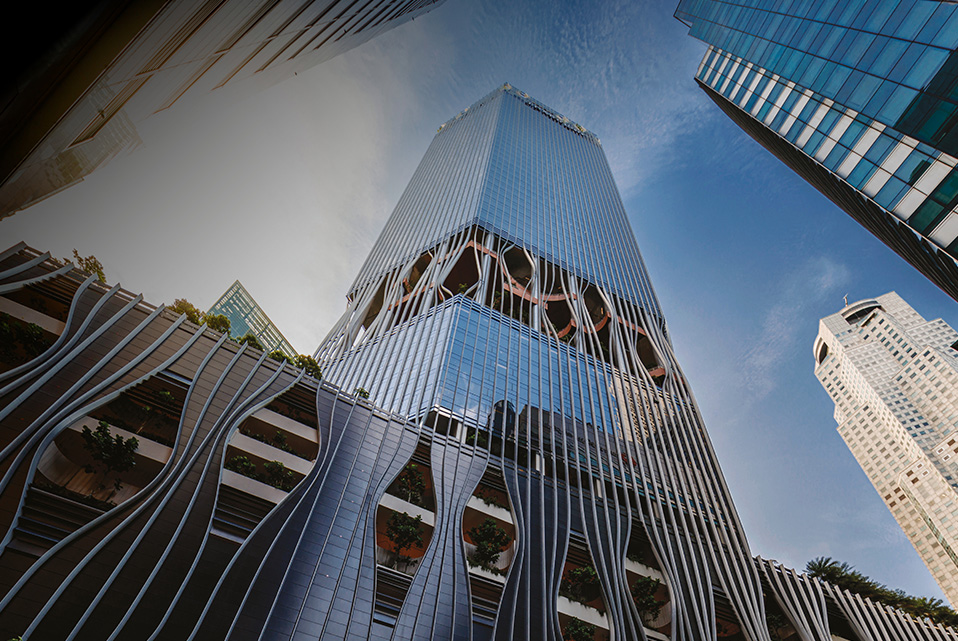 FY 2021 Financial Highlights
Real Estate Investment Business(REIB)
REVENUE
RECYCLED
S$1,
0
M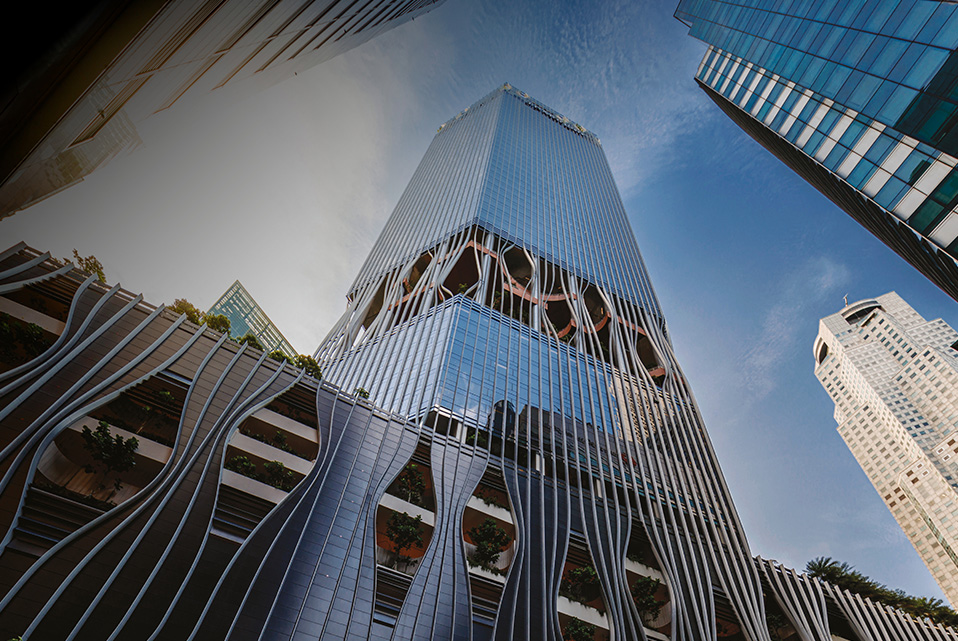 FY 2021 Financial Highlights
Disciplined Capital Management
INTEREST
COVERAGE RATIO
0
x
INTEREST SERVICE
RATIO
0
x
GROUP CASH AND UNDRAWN FACILITIES
OF CLI'S TREASURY VEHICLES
S$
0
B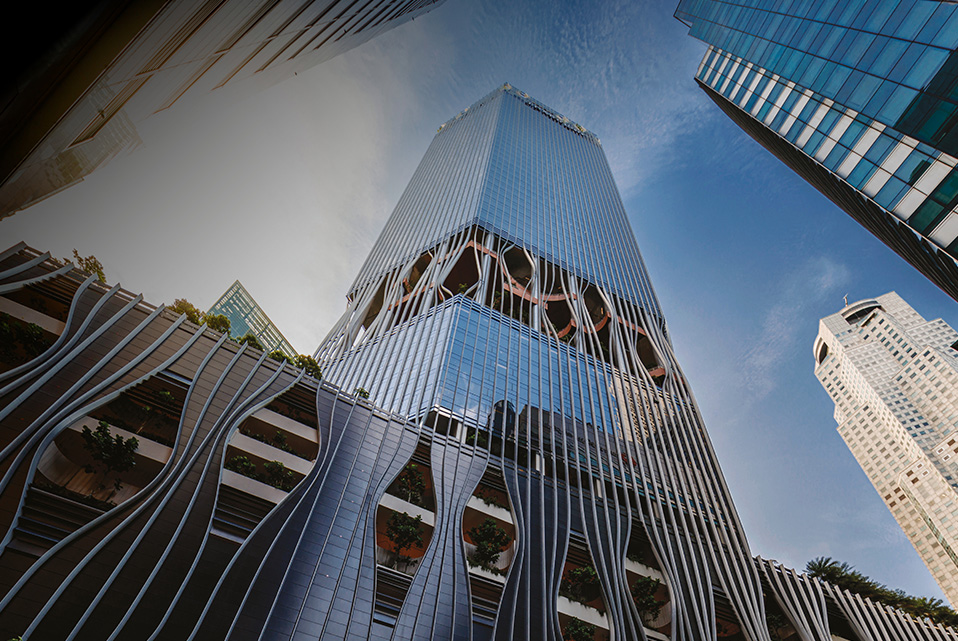 Mr Lee Chee Koon
Group Chief Executive Officer